In My Mailbox is a meme hosted by The Story Siren. Where we show books we have got that week. I will be posting these if I get 3 or more books that weeks, if I get less than 3 books I will put them in my monthly book haul.
Bought:
I bought this from Random Buzzers.com in the Buzz Shop.
For Review:
I got all of these amazing books from Harlequin publishing via NetGalley:
Confessions of an Angry Girl by Louise Rozett
Speechless by Hannah Harrington
Temptation by Karen Ann Hopkins
Pushing the Limits by Katie McGarry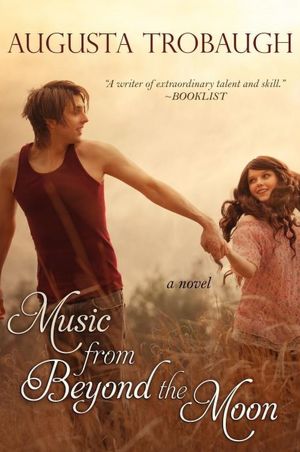 Music From Beyond the Moon by Augusta Trobaugh
I got this from Bell Bridge Books via NetGalley.









What Did You Get This Week?
Leave me the link in comments.